Rental Pick Up and Return:
Monday-Friday 8:00 am - 3:30 pm
Unless other arrangements are made ahead of time
**Please call 214-821-0002 for pricing and availability**
*Staging*
We offer Staging Concept decking as well as parallels

Any size or height, multi-level, stadium style, rolling and stationary stage or drum riser

Round decks & half round decks 4'-40'

Ramps

Steps with 6"-8" rise. Starting at 6" tall to as tall and wide as you may need

Rounded steps, inside and outside corners to be able to wrap your stage with stairs

For stages we also offer custom painted flooring, carpet, Sintra, and Marley flooring

Handrails 2'-16'

ADA lifts or car lifts (can be used for many other things as well)
More about Staging Concept decking click here
*Turntables*
Various sizes 3'-40'- some large enough for cars and trucks
*Hollywood Flats*
1 x 2 to 4 x 10- Used to make walls, small displays, screen surrounds, screens, or for painted graphics
*Caster Wagon*
Sizes: 2x4, 2x6, 2x8, 4x4, 4x8, 4x12, and right triangles
These can be configured in a variety of ways in order to meet your rolling platform needs.
X-Braces can also be rented to support additional platforming.
*Convention Center Staging*
Arena Projector Platforms- KBHCC

Ft. Worth Arena Steps
SOFT GOODS- LEGS, BORDERS, MASKING
Custom Backdrops

Travelers- Black, Silver, Gold, Red, Lt. Blue, White Voile

Curtains- Black, Red, White, Silver, Blue

Cycloramas- White, Natural, Light Blue

Legs- Black, Blue, Silver, Red, Grey, Purple, Green, Gold

Borders- Black

Scrims- White, Black

Masking- Indoor/outdoor for all stages- Black, Blue, Grey

To see more details, descriptions, and height and width, please click here
Please click any of the images to enlarge.
Scaffolding
Podiums
DANCE fLOOR
CARPETING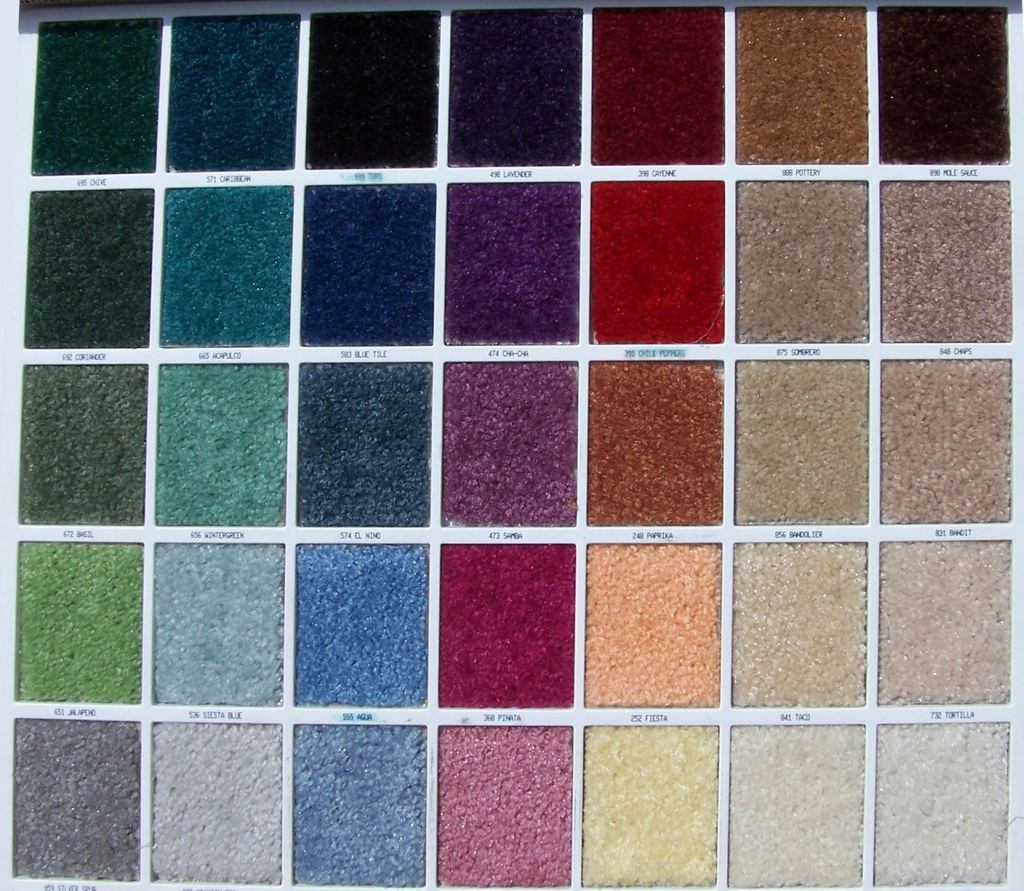 Full Set Rentals
PLEASE CALL FOR PRICING AND AVAILABILITY
Seussical
Based on the stories of Dr. Suess, Seussical is a fun and colorful show. Bob Lavallee, who designed the set for Barney, has brought this bright, outlandish show to life with his own twist on the Dr. Suess illustrations. Suessical is a perfect production for your musical this year!
PLEASE CALL FOR PRICING AND AVAILABILITY.